Samsung reclaimed the top spot after 4 weeks of Xiaomi Redmi Note 4 domination. The Galaxy J7 Prime was in second place last week, but in week 7 it rose to the top.
Second came the Galaxy C9 Pro, while the Galaxy A5 (2017) made is a clean Samsung sweep on the podium.
Moving down we see the Nokia 6, which continues to be a very interesting device despite being limited to a single market. The previous leader Redmi Note 4 has dropped to fifth, while its Snapdragon version fell off the chart entirely.
The Samsung Galaxy J7 (2016) comes in sixth, edging out the Oppo F1s and Xiaomi Redmi Note 3.
The final two spots on the prestigious chart are occupied by two phones that have been absent for a while – the Galaxy S7 edge and the Galaxy A7 (2017). This is clearly one of the best weeks Samsung has enjoyed in terms of interest.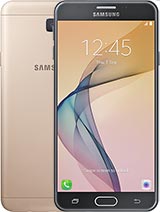 Samsung Galaxy J7 Prime
specs gallery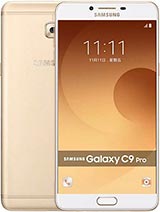 Samsung Galaxy C9 Pro
specs gallery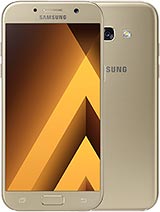 Samsung Galaxy A5 (2017)
specs review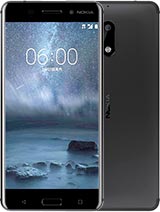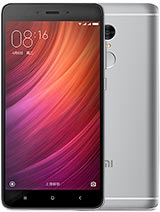 Xiaomi Redmi Note 4 (MediaTek)
specs review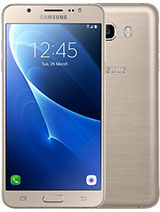 Samsung Galaxy J7 (2016)
specs review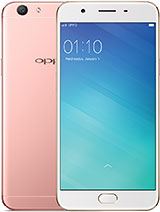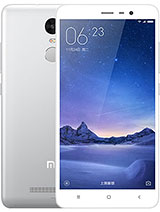 Xiaomi Redmi Note 3
specs review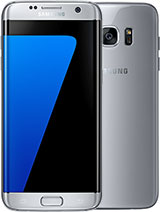 Samsung Galaxy S7 edge
specs review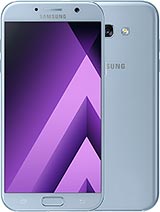 Samsung Galaxy A7 (2017)
specs gallery
[Source:-Gsm Arena]