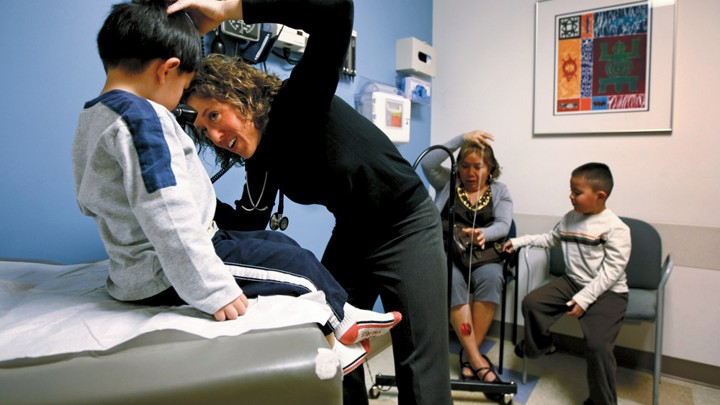 Social media should be included in your child's routine back-to-school check-up.
70-90% of students in 3rd to 5th grade are already on social media.
Clare Rose, a junior at South Oldham High School, began using Instagram in 7th grade. She is just one of three teenage daughters that mom Tina Rose is raising to use social media the right way. She says monitoring the time can be a challenge.
Pediatrician Erin Frazier says children should be on social media for two hours or less every day.
Parents also need to talk with their children about the dangers – one of the biggest being online predators. Mary Beth Uberti with Operation Parent says you need to have you children's usernames and passwords.
Keeping the conversation going on a consistent basis is key. Experts say you should create a child-parent contract, with topics like screen limits, what is allowed to be posted and places a phone isn't allowed, like at dinner or bedtime.
Social media can also give way to anxiety and depression.
Operation Parent also offers free webinars for parents.
Source:-wdrb