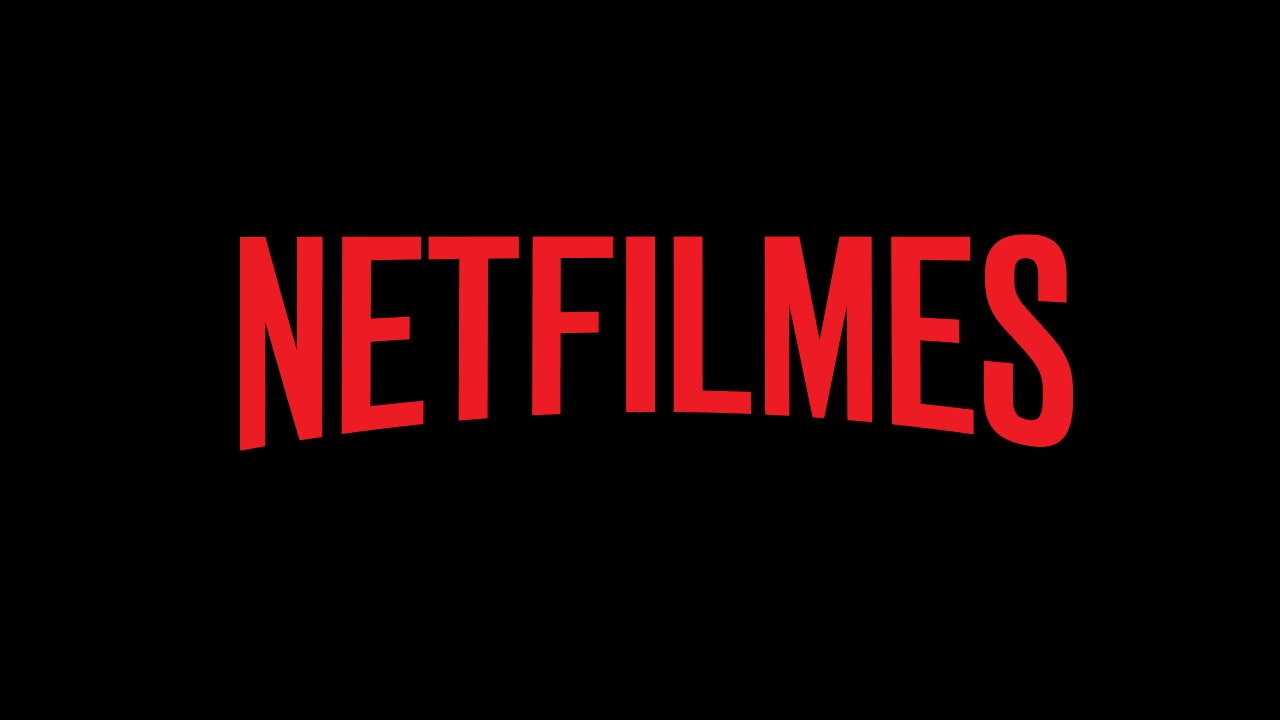 If the star-crossed characters on Latin American telenovelas can be relied on for one thing, it's to make ill-advised life choices. They get entangled in troublesome love affairs. They betray their siblings. They chase dreams that fly in the face of reason. Hilarity and heartbreak ensue.
Not long ago, Bianca Comparato, an acclaimed actor on some of the most popular telenovelas in Brazil, began pursuing a risky move of her own—one that might give pause to even her most incautious characters. She started to look for roles outside the protective and lucrative embrace of Grupo Globo, one of Latin America's biggest TV companies. Its holdings include Rede Globo, the largest broadcast TV network in South America, and Globosat, the largest group of pay-TV networks in Brazil. For decades, Globo has had a near monopoly in Brazilian living rooms. Its channels control the broadcasting rights to many of the nation's most popular sporting events, including the World Cup, the Olympics, and the top Brazilian soccer league. Every night about 42 million people watch Globo's newscast. The network's studio system, reminiscent of Hollywood in the 1940s, cranks out a rich parade of telenovelas—or novelas as they're called in Brazil—starring a rotating stable of actors made famous by Globo who, in turn, perpetuate Globo's lock on fame. For a Brazilian actor of consequence, leaving Globo is, or was, unfathomable.
Comparato, who's 31 and bears a resemblance to the British actor Emma Watson, grew up in a prominent Rio de Janeiro TV family. Her father, Luís Felipe Loureiro Comparato, is a celebrated TV auteur. Known in the industry simply as "Doc," he wrote numerous popular series for Globo during the 1980s and '90s. Bianca took to acting at an early age. When she was 18, Globo cast her in her first hit telenovela, Senhora do Destino (Lady of Destiny). During any nightly episode, half of Brazil's TV audience tuned in to watch.
As she moved from one role to another, Comparato became restless. She grew to crave the complex, enigmatic parts she saw emerging from U.S. television—antiheroes like Walter White of AMC's Breaking Bad or Carrie Mathison from Showtime's Homeland. Such opportunities were in short supply at the telenovela factory. And so Doc's daughter walked away from a promising career at Globo and eventually cast her lot with Netflix.
For the past several years, Netflix has been pouring money into Brazil. Local audiences at first met the company with skepticism, bafflement, or indifference. Over time, Netflix started to gain a following, particularly among affluent, young urbanites such as Comparato and her friends, who enjoyed the breadth and diversity of the programming delivered, for a monthly fee, to their smartphones, laptops, and tablets.
Netflix executives told Comparato they were planning their first original series to be produced in Brazil: a science fiction drama called 3%. The show, which would be shot in São Paulo, is about a dystopian near future in which every 20-year-old must square off in an elaborate, cutthroat competition called the Process. Most contestants fail and are relegated to a life of crime and corruption. A lucky few, the 3 percent, get to leave the city and spend the rest of their lives in the Offshore, a paradise for the ruling elite. Comparato loved the idea and was cast as the protagonist—a wily, strong-willed contestant named Michele Santana.
"When I said yes to Netflix, it wasn't that easy—it was scary," she says. "We didn't know if it would work in Brazil. It would never be as big as Globo. Would I ever work at Globo again?"
On Nov. 25, Netflix made the first eight episodes of 3% available online in Brazil and 190 other countries. The following morning, Comparato appeared on a Brazilian talk show to promote the series. As she left the studio, she was mobbed by a throng of teenagers, some of whom had already binge-watched every episode. Comparato's social media following exploded, her phone constantly lighting up with Instagram tags and Facebook messages from fans and viewers all over Latin America, the U.S., and Europe. "Anybody 25 and under, they don't watch TV anymore," she says. "They just don't. They go to the internet and watch whatever they want."