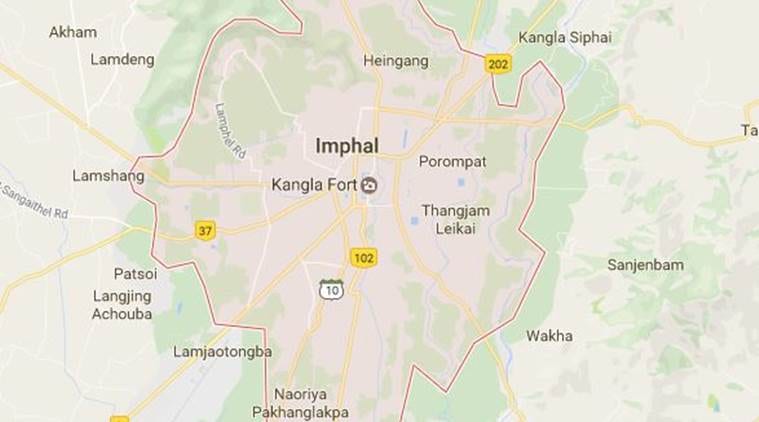 Mobile internet services were suspended in Imphal west on Sunday as United Naga Council (UNC) ignored Home Ministry's demand of lifting the economic blockade imposed by the group.
The blockade was announced by UNC after Manipur government decided to upgrade Sadar Hills and Jiribam areas to full-fledged districts.
Following the decision, on November 1, the UNC militants blocked Imphal-Dimapur and Imphal-Jiribam highways indefinitely. The situation led to a halt on supplies of essential products leading to higher prices.
The locals, facing problems because of the blockade, have also been agitating against it. On December 12, the Home Ministry had issued a statement and warned that no one would be allowed to take law in their hands.
[Source:-The Indian Express]