Instagram, the world's most popular image-sharing social network, is reportedly planning to add several new functional features to its interface as it looks to up the ante against Snapchat. These new features might include a new video call feature, Stories reactions – similar to the ones on Facebook, a new Slow-Mo mode for Stories, a Mute button to remove certain profiles from your feed, and a new Calendar view for Instagram Stories' archive.
As per a series of tweets by user @wongmjane, Facebook-owned Instagram seems to be testing quite a handful of features in an attempt to take on competitors by offering as much functionality as possible. We are waiting for a comment from Instagram and will update the story when applicable. Let's have a look at what all Instagram might have in the works.
The app might get a new video calling feature, which is currently available for users on Snapchat. There are not many details around it, but we could expect it to be available for users who follow each other taking in consideration a certain level of user privacy.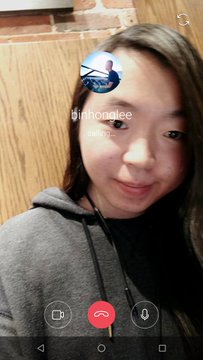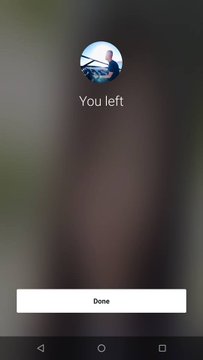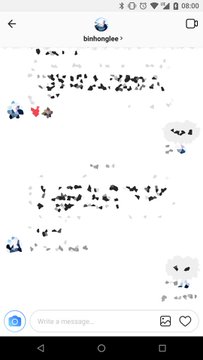 Further, Instagram is looking to borrow Reactions from Facebook and incorporate it right onto Instagram Stories. As per the tweet, Stories Reactions will be available when you click on the Reply button on a user's story. You can then tap on the preferred reaction, which will be sent to the user in separate DMs. Implementation looks quite sketchy from the leaked screenshots. Notably, as per tweet replies, the feature is available for select users in some parts of South America.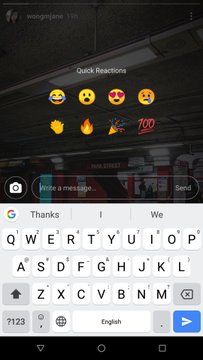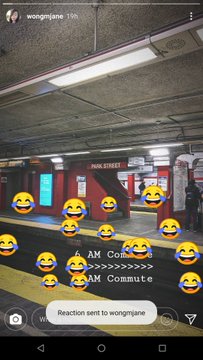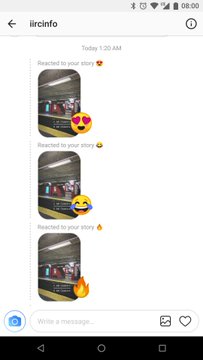 A Slow-Mo mode might also be coming to Instagram Stories, if Jane Manchun Wong's screenshots are anything to go by. With a self-explanatory name, this feature might allow users to record slow motion videos and post them on their Instagram Stories, in the future.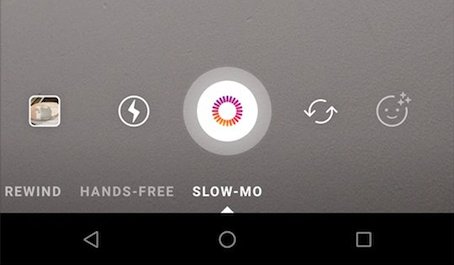 Additionally, a Mute button might be in the works too. No, this feature is not for muting audio or video, instead it will allow users to mute posts from certain profiles in their feed, without having to unfollow them. Using this feature will not display posts from the selected profiles until, of course, you choose to unmute.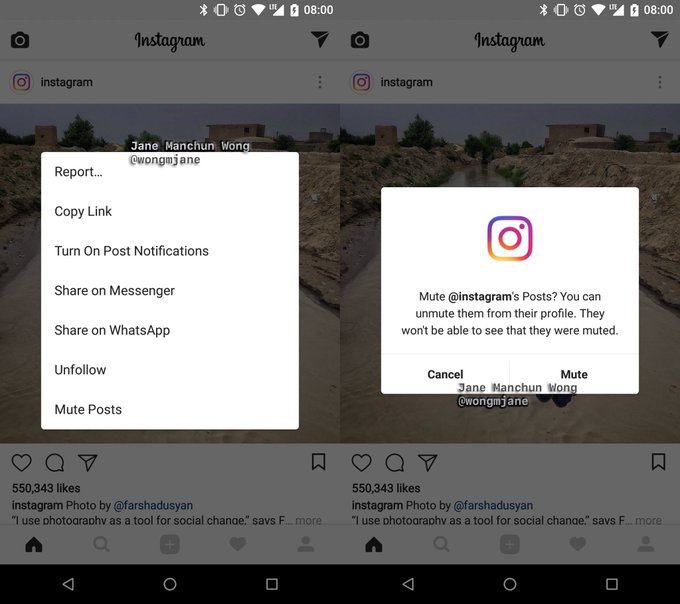 While currently archive posts (images and videos) for Instagram Stories are available in the form of a list with date tags, Instagram is reportedly looking to change the UI, just a bit, to help users arrange the archive better. With the new Calendar view, social media addicts will have it slightly easier managing their dozens of stories according to date, month, and year.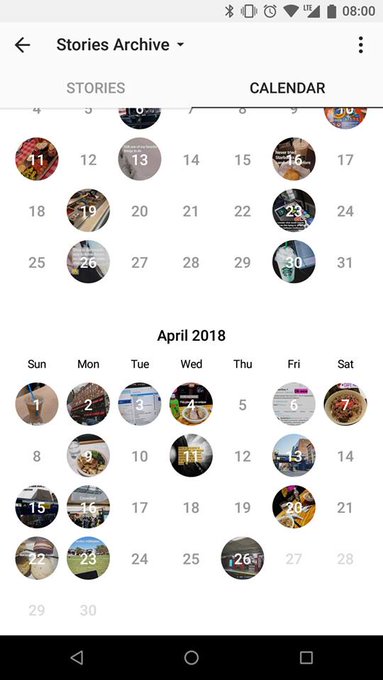 ["source=gadgets.ndtv"]