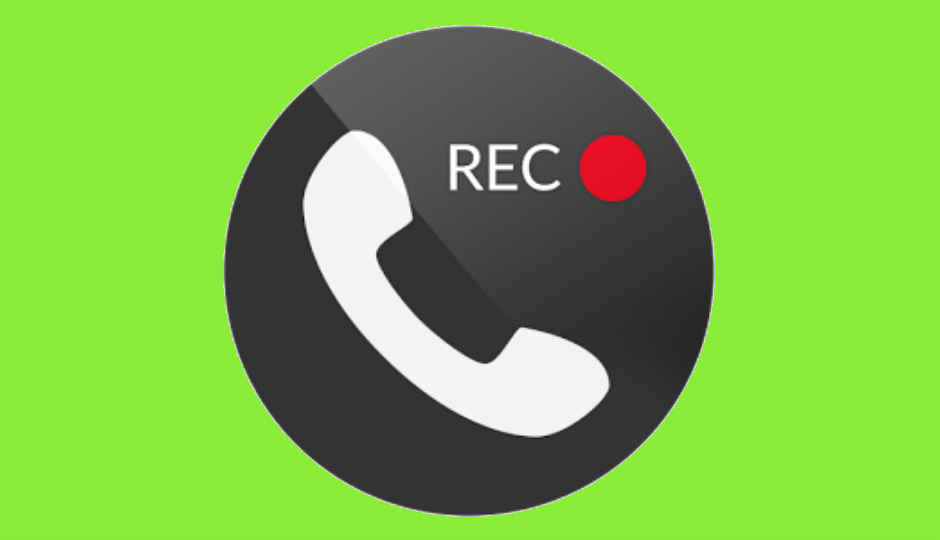 Google brought numerous changes and additions to the Android ecosystem with the latest Android 9 Pie. Almost all of these changes were for helping users be more productive, while adding to their overall security and privacy. However, some users might find one of these changes unwelcoming as the company has made it impossible for call recording apps to work on devices running on Android Pie unless one roots their device. As per a report by PunikiaWeb, via XDA Developers, third-party developers of well-known call recording apps like CallRecorder – ACR and BoldBeast Android Call Recorder have confirmed that their apps will not work on Android 9 and above unless the device is rooted.
To recall, Google killed the official call recording API with Android 6.0 Marshmallow. The only way to get the feature was via third-party apps as developers were still able to come up with a workaround. However, with Android Pie, Google has reportedly blocked the workaround and as per third-party app developers, Google has "added more call recording limits" and they have discovered that the workaround allowing calls to be recorded up until Android 8.1 Oreo has apparently been closed. A Boldbeast admin did say that users can enable the feature using their app if they root their device. However, it's a complex process that could be inconvenient for a large number of users and not to mention, rooting will also void the warranty of an Android device.
It's been almost a week since Google announced the final build of Android 9 Pie for its Pixel series of smartphones. The new operating system comes with inbuilt support for display with a notch, brings new navigation methods and a slew of visibility changes. Android Pie brings many new features and alterations to the existing Android Oreo ecosystem like Adaptive Battery, Adaptive Brightness, App Actions and more. You can read our in-depth rundown of the new features in Android Pie here.
Source:-digit