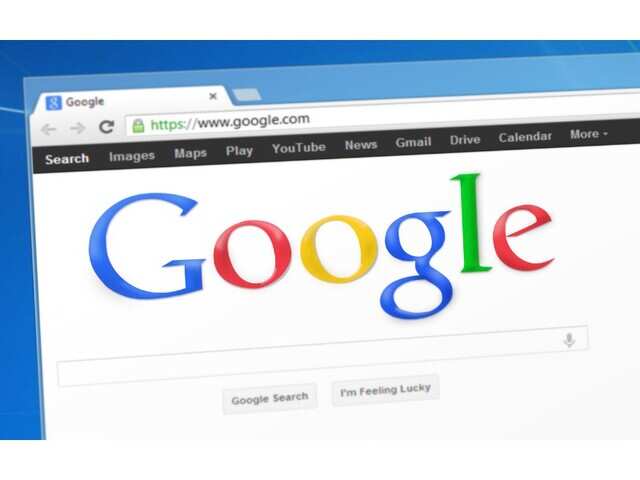 Googleis rolling out new changes to its security policy which will effectively require original equipment manufacturers (OEMs) to regularly release security patches for Android devices.
Most OEMs push out updates to some extent, mainly to help users have a sense of security on their device.
However, the updates are still totally optional in the long run, 9to5Google reported on Friday.
"We've worked on building security patching into our OEM agreement. This will lead to a massive increase in the number of devices, and users, receiving regular security patches," the report quoted David Kleidermacher, Head, Android platform security, Google, as saying.
The announcement, that was made dring a talk at the recently held Google's annual I/O developer conference, did not specify what Google will specifically require with this change.
"Project Treble" that is Google's plan to help manufacturers streamline the update process will reportedly play a vital role in this process.
source:=gadgets now